EESTI 105 BLUEBERRY, CHOCOLATE AND VANILLA-CREAM ICE CREAM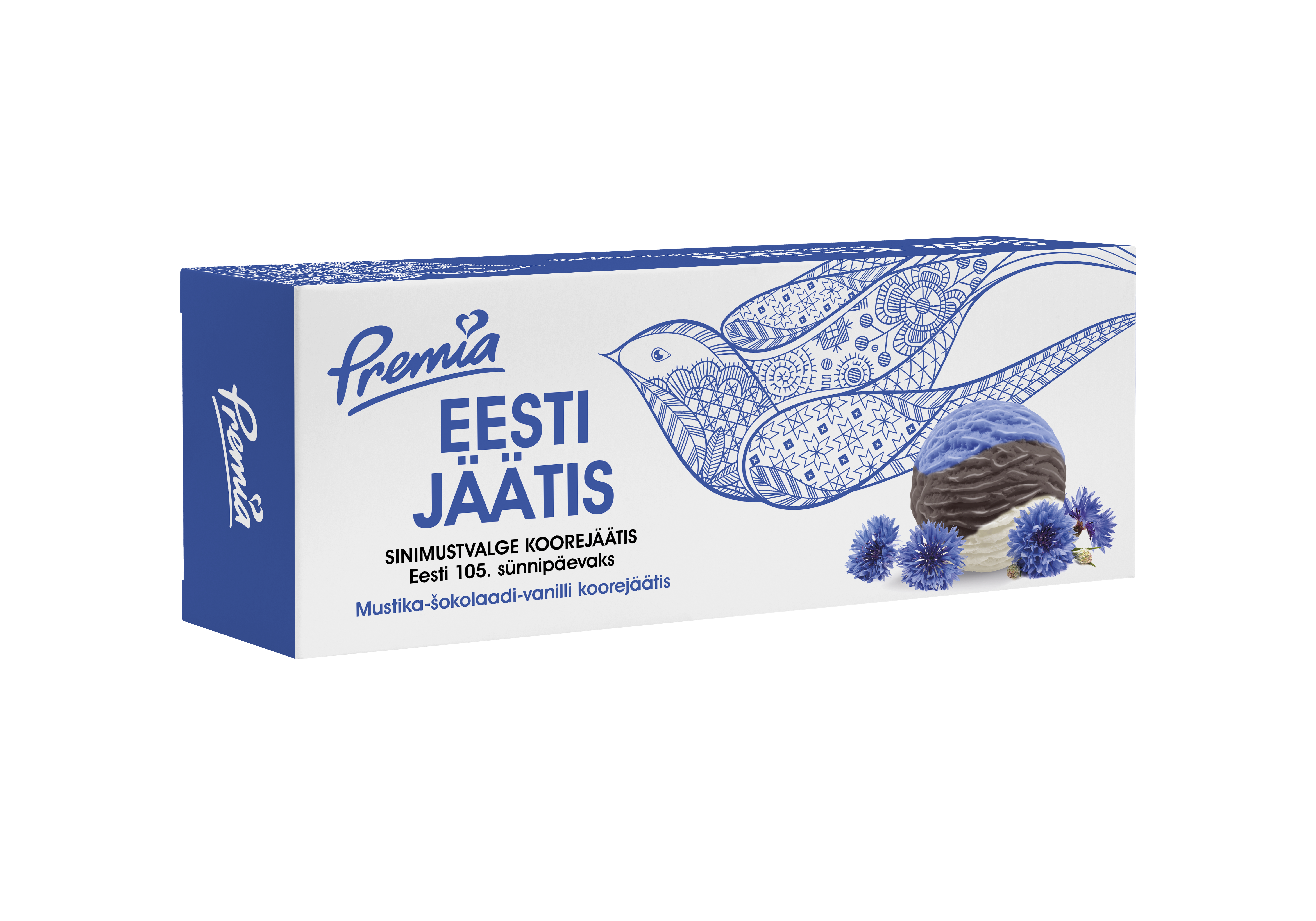 Flag-colored cream ice cream for Estonia's 105th birthday. Blueberry, chocolate and vanilla cream ice cream create the tricolor. Happy celebrations!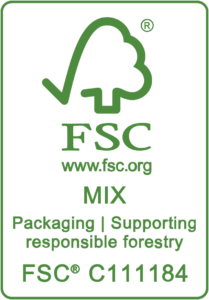 Weight and volume: 480 g / 1 l
EAN: 4740093191303
Average nutrient and energy content per 100 g of product
Energy content
776 kJ/ 186 kcal
Fats
10 g
— of which saturated fatty acids
6,2 g
Carbohydrates
21 g
— of which sugars
20 g
Proteins
3,4 g
Salt
0,14 g
Toode võib sisaldada gluteeni, maapähkli, pähklite, soja ja muna osakesi.